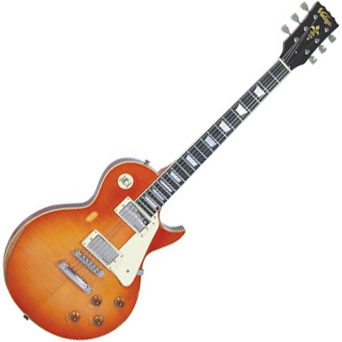 Home visits available now
Home visits in Wymondham are available now. An introductory lesson is available at the discounted price of £15 for an hour with absolutely no further commitment necessary. (I will be happy to have met new people with an interest in the guitar!)

No extra charge for teaching a sibling
The home tuition charge is time-based and therefore there is no extra charge to teach a sibling or friend at the same time. If you are considering lessons for your child you may wish to learn at the same time.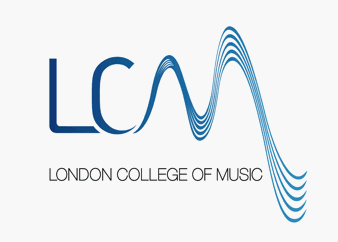 Learn for fun or take London College of Music graded examinations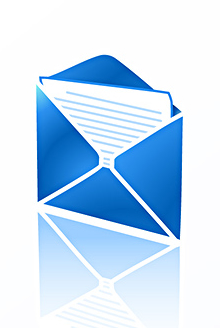 Distance Learning
An introductory face-to-face lesson is recommended and it is the form of tuition that is most productive. However, where desirable it may be possible to incorporate distance-learning techniques with occasional face-to-face review. A plan can be discussed at the first lesson.