'Musicians have sharper minds [and] are able to pick up mistakes and fix them quicker than the rest of us, according to new research'
Read More...
21/09/13 01:06 Filed in:
Philosophy
| Personhood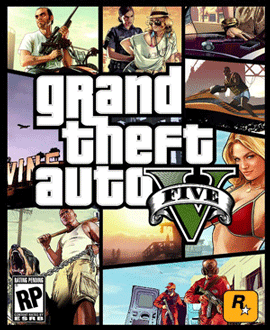 Our addiction to simple preoccupations, such as video gaming, seems to act against our own self-interest; but are we merely mistaking the real nature of 'self'?
Read More...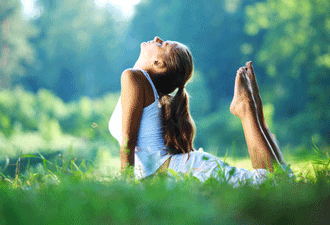 Is life-planning really important?
Read More...